Incline doubled our profits in the first year. They were up 5x after the second year!

– What's My User Agent?
Incline's work dramatically expanded my customer base and accounted for 24% of revenue over the last 18 months.

– Nathan James, True Tile
Expert in the arts of JavaScript programing.

– Kurtis Mullins
📈 Business Optimization
We help increase sales, reduce churn, improve performance, and grow your profit margins:
A/B test sales funnel changes, new features, etc.
Automatic setup of new customers
Interview current, past, and potential customers
Reduce operating costs (AWS, AdWords, etc.)
📱 Websites and Apps
Incline builds beautiful, compelling experiences across web, mobile, and desktop:
Mobile-first web apps built with React, Angular, etc.
REST and WebSocket APIs that can scale to billions of actions
Fast, beautiful mobile-first websites
Performance enhancements to speed up existing sites
🖥️ Featured Work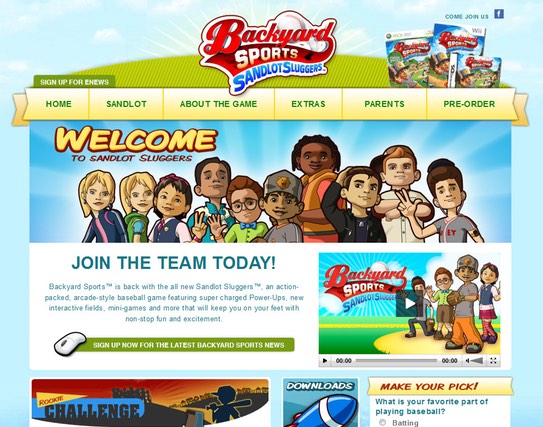 Atari
Incline helped create the online presence for several of the games in Atari's Backyard Sports series, including minigames, letterboards, parental controls, and more.
Node.js
The Incline team contributes Node.js core, and has authored or contributed npm modules including express-rate-limit, watson-speech, watson-developer-cloud, prettier, eslint, and hundreds more.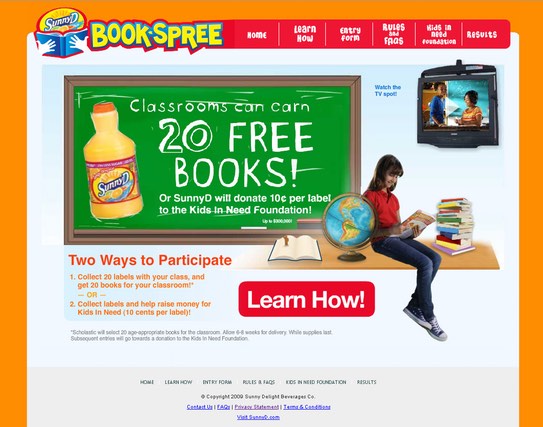 Sunny Delight
Incline worked full-stack on the SunnyD Book Spree promotion, setting up the back-end and database for online registration and optimizing the front-end to be printer-friendly for offline registration.
⚛ Capabilities
Beyond our core depth of expertise in web apps, Incline has a wide breadth of experience and capabilities:
Mobile Apps - Android & iPhone
Web Design and Development - Websites, Blogs, etc.
AI - Artificial Intelligence, Machine Learning, Deep Learning
e-Commerce - Physical and digital goods, subscriptions, SASS
UI/UX - User Interface and User Experience
IoT - Internet of Things/Embedded Hardware Prototyping with Particle, Arduino, Raspberry Pi, etc.
DevOps - Continuous Integration (CI), Continuous Delivery (CD), automated testing
✉️ Interested in learning more?